Guest blog post by Who Needs A Cape
Baby showers are so fun! Part of the fun of throwing a shower, in my mind at least, is coming up with a fabulous menu for all the guests (and of course the mommy to be) to enjoy. I believe that Shower Food should be party food. We're celebrating right? I don't want a sit down dinner, I want nice "picky" type snacks, sandwiches and desserts. And just because you aren't going to have alcohol at the party, doesn't mean that you can't have a great drink! Try this recipe for an easy (but delish) punch! Everyone will enjoy it!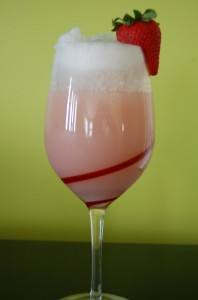 Easy Punch
1 16 ounce container of Raspberry Sherbet – melted
2 2 liters of Ginger Ale
Frozen berries to use as ice cubes
Mix gently sherbet and ginger ale and pour into glasses. Garnish with Frozen Berries "ice cubes"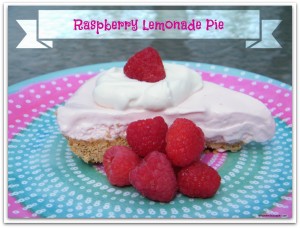 For my baby shower menu, here is what I would serve (ps most of these can be prepared early!):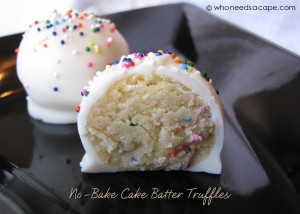 A few cute and easy ideas for decorations (edible and not):
You can connect with Who Needs A Cape socially:
Just to visually recap and remind you to pin….
Please Share The Link Love